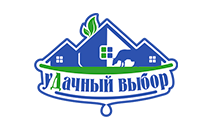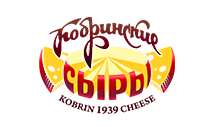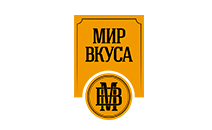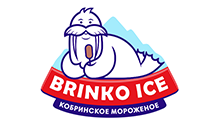 PRODUCTS
All products are made of natural
high-quality selected milk.
ALWAYS ONLY THE BEST!
We work for quality and results

THE VOLUME OF MILK PROCESSING IS UP TO 500 TONS/DAY

EXCLUSIVE VARIETIES OF CHEESE

CERTIFICATION ISO 9001 ISO 22000 НАССР

UNIQUE IN-HOUSE DEVELOPMENTS
MANAGEMENT TEAM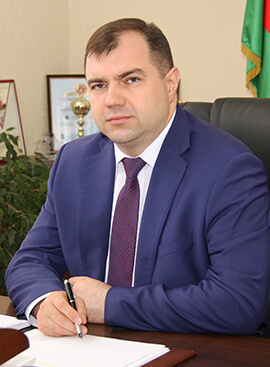 Chibotar Ruslan Ivanovich
---
Director
---
A professional who has gone through all stages of production, from a cheese maker to a manager. A man of his craft with a confident look into the future.
---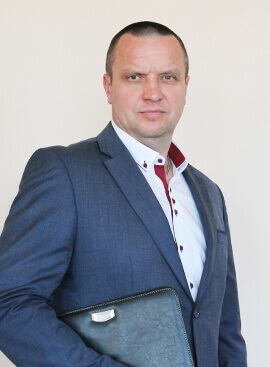 Gren Eduard Ivanovich
---
Chief Engineer
---
A specialist who knows a lot about ensuring the efficiency of the mechanical processes of a giant production machine.
---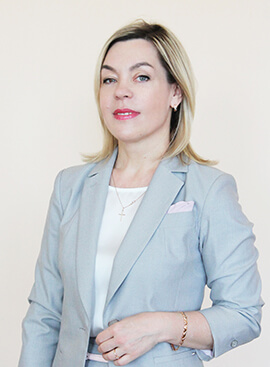 Kuzmenya Snezhanna Nikolaevna
---
Chief technologist
---
Development and implementation of new products and advanced production technologies under the supervision of a high-level specialist.
---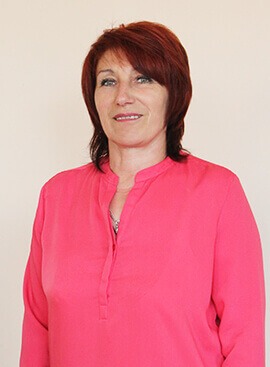 Dorofeeva Lyudmila Ivanovna
---
Head of HR and Information Department
---
Evaluation and certification of personnel personnel with an objective selection and placement in the field in the competence of a qualified specialist.
---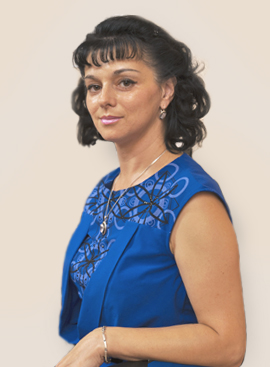 Borisyuk Svetlana Nikolaevna
---
Head of production laboratory
---
Products manufactured under a high quality mark, time-tested, are always under the supervision of a vigilant laboratory expert.
---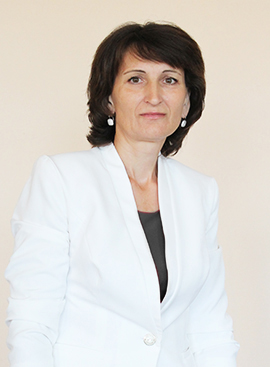 Radchuk Elena Mikhaylovna
---
Head of Procurement Department
---
Professional in the management of the company's stock, in the methods and procedures of procurement, with an emphasis on the company's requirements for the quality of goods.
---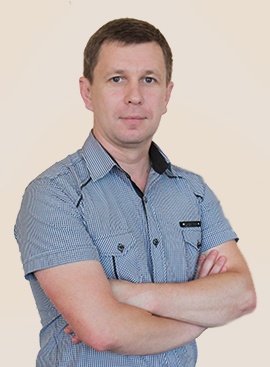 Baydovskiy Viktor Fedorovich
---
Labor protection engineer
---
The exclusion of industrial injuries and the creation of favorable and safe working conditions are within the competence of a responsible specialist.
---
Korotkevich Aleksey Sergeevich
---
Legal adviser
---
Drawing up and examination of documents, study of legislation and legal literature is carried out by a pedantic professional.
---
The program of measures for the implementation of preventive project "Kobrin district -
territory of health" for 2020 - 2025.